AUGMENTATIVE & ALTERNATIVE COMMUNICATION: FROM LOW TECH TO HIGH TECH
Course Description
Augmentative and alternative communication (AAC) entails low tech to high tech devices.  This course will review the spectrum of systems that are encompassed in AAC assessment and treatment.  It will teach the learner to identify low tech systems and high tech speech generating devices.  It will also target protocols for teaching AAC use among non verbal learners with interfering behaviors.  Learners will also identify varied preference assessments used in functional communication training. 
Learning Outcomes:
1) Participants will be able to identify low and high tech device options
2) Participants will be able to identify protocol use for teaching AAC.
3) Participants will be able to identify varied preferences assessments for AAC.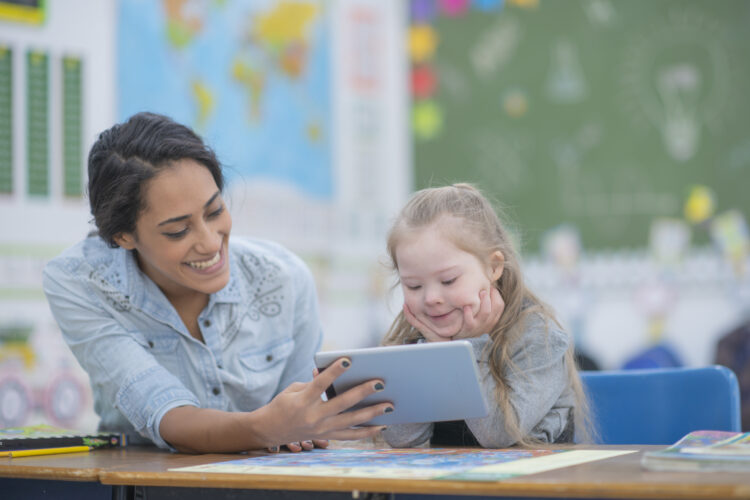 Cost: $50
Course duration: 90 minutes live course.
When: October 29th, 2019 from 5:00PM – 7:00PM
Where: 100 Cummings Center, Ste. 221E (Conference Center) Beverly, MA 01915
Prerequisites: Must have introductory course work in communication disorders. 
Target Audience: Speech Language Pathologists, special education teachers, & behavior analysts. 
Time-Ordered Agenda:
5:00pm – 5:30pm: Check-In
5:30pm – 5:45pm: Disclosures & introduction to topic
5:45pm – 6:00pm: Terminology overview
6:00pm – 6:15pm: Low tech systems and protocols
6:15pm – 6:30pm  High tech systems and protocols
6:30pm – 6:45pm Preference Assessment types and usage
6:45pm – 7:00pm: Questions & wrap up
Required attendance for entire session.
Sign in and sign out upon entering and exiting conference. 
Completion of program evaluation.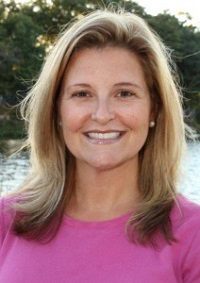 Melanie Olson Giles MA, CCC-SLP, MEd., BCBA, LABA
Course Instructor
Bio: Melanie is a dually licensed Speech-Language Pathologist  and Board Certified Behavior Analyst, who is certified by the American Speech and Hearing Association and BACB. Ms. Giles is the CEO and Clinic Director of Speech Therapy Group and The Verbal ABA Clinic. Melanie received her Bachelor of Sciences in Communication Disorders as well as her Masters in Speech Language Pathology from University of Massachusetts Amherst in 1999 and 2001. She also received her Masters of Education in Applied Behavior Analysis (ABA) and Autism from Endicott College where she is also working towards her PhD in ABA. Melanie is licensed in MA and NH. She founded The Verbal ABA Clinic in 2019,  co-founded Speech Therapy Group in 2004 and co-founded MassTex Imaging in 2006. All are private practices focusing in the areas of either Speech Therapy diagnostics and treatment or Applied Behavior Analysis. She has training, which involves extensive evaluation and treatment of swallowing disorders pediatric through geriatric, completing over 6000 swallow studies, as well as over 2500 Fiberoptic Endoscopic Evaluation of Swallowing.
Financial Disclosure: Melanie has a financial relationship as owner of Speech Therapy Group/The Verbal ABA Clinic and receives salary. 
Non-Financial Disclosure: Melanie has no non-financial disclosures to report at this time. 
In-Kind Support: Cummings Center, Beverly, provides parking & conference center space to Speech Therapy Group in order to accommodate training needs.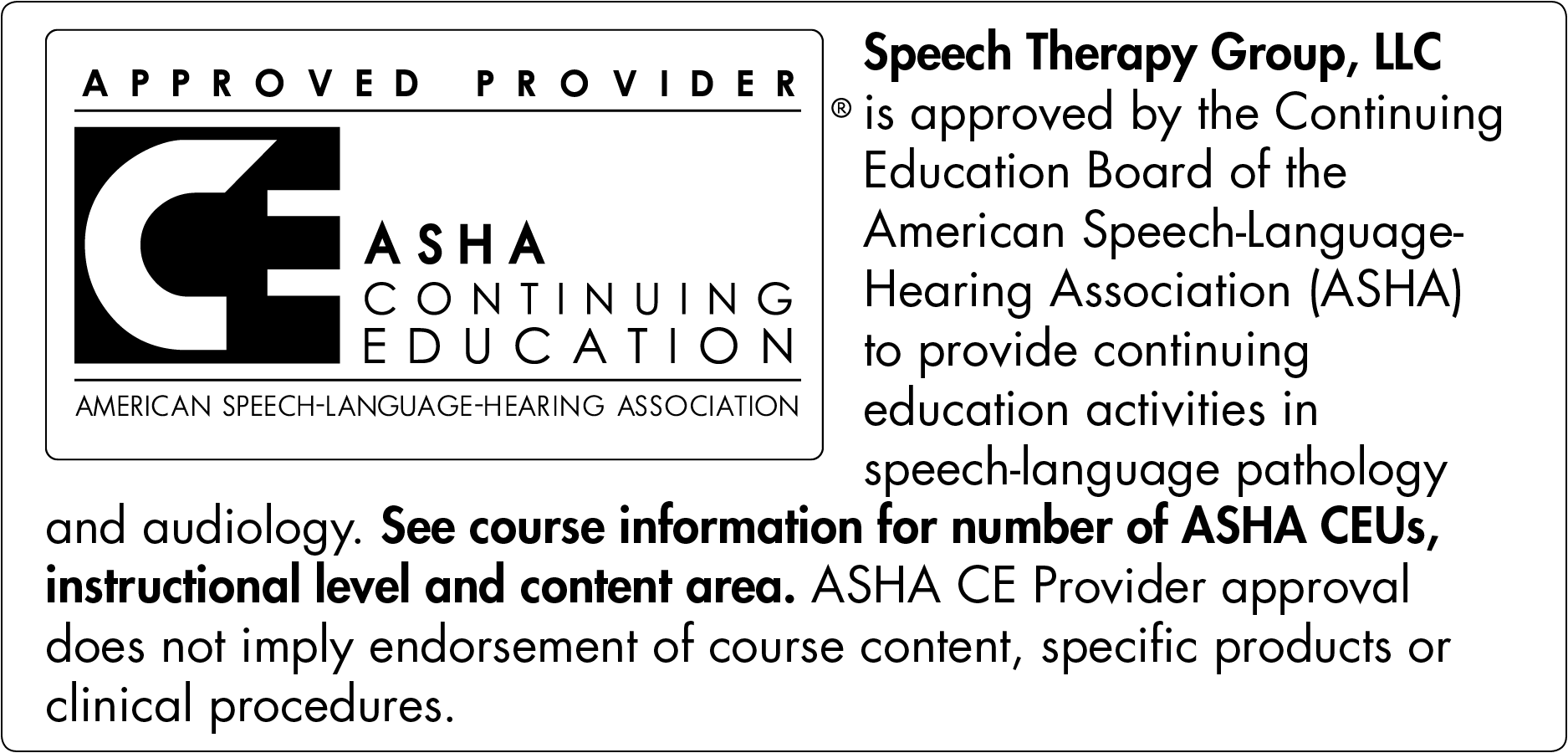 This course is offered for .15 ASHA CEUs (introductory level, professional area).